The discovery of bread is one of the greatest epics of man. This guide is a detailed explanation on how to create this delicious starch.
You need:
Plucking the Ear
Edit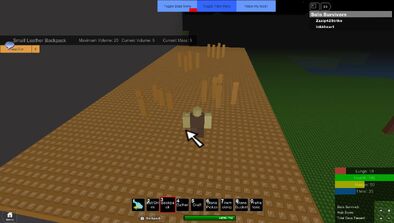 First you must find wheat on the yellow steps on the plateaus of
Mainland
, or your own
farm
.
You will notice that the wheat is in two parts. Take the square potion on the top, this is the wheat ear.
Grinding it Out
Edit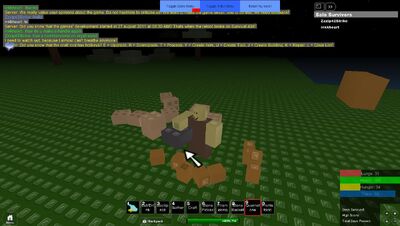 Next, lay out all your wheat ears on a flat surface. Now equip your quernstone.
Click each of the ears with your Quernstone to grind them into flour.
Getting the Dough
Edit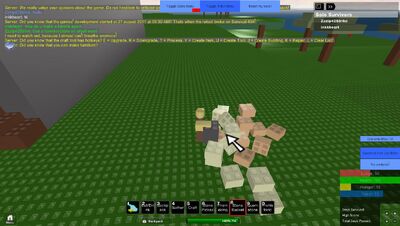 Lay out all your flour and equip your stone bucket.
Fill your bucket up by clicking on a water source several times.
Remember to switch from Pick-Up Mode into the pouring mode by clicking on the label that displays the contents of your bucket. Now click on each Flour to turn them into dough. You may need to fill your bucket more than once.
Kneading Starch
Edit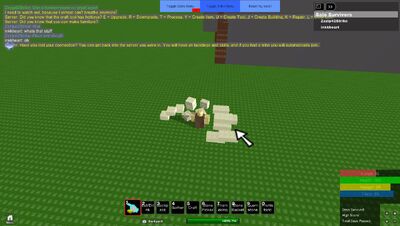 Lay out all your dough, and start
crafting
2 dough into bread dough.
Lay out all your bread dough on some leaves. It is suggested to put medium wood and small leaves on top for more heat, and a faster cooking time.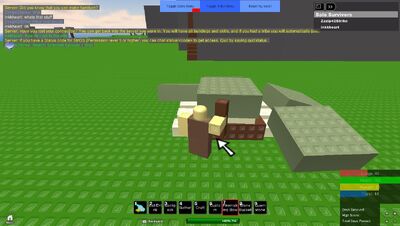 Now equip your firemaking bow.
Set each med. wood alight with your firemaking bow.
Waiting...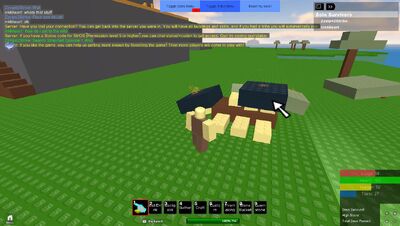 And Dinner is Served.
Edit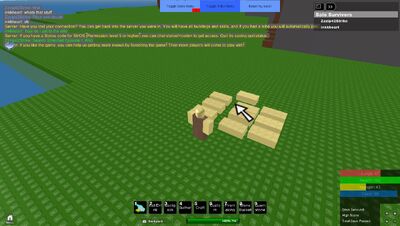 Now eat your delicious
bread
!